Your support goes a long way.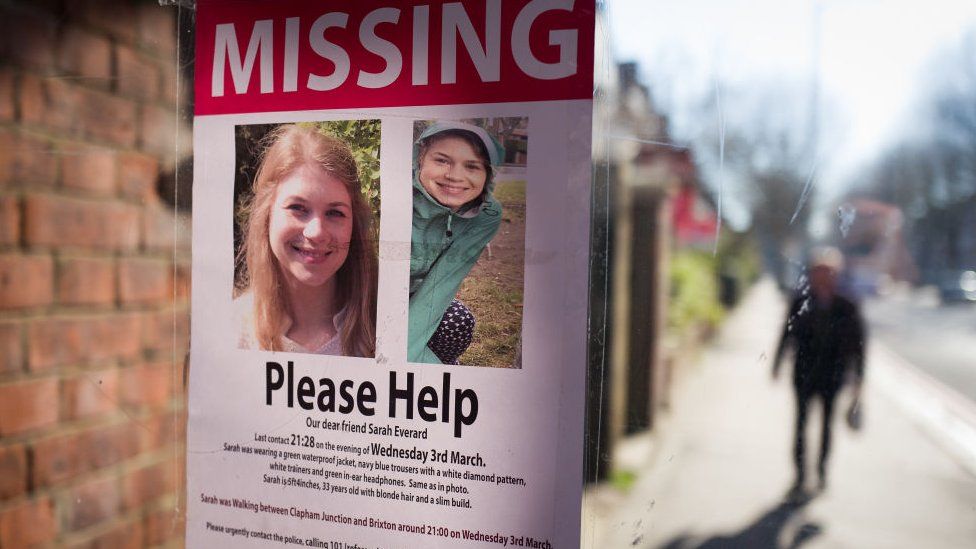 We hope your visit finds you in good health and high spirits.
As a valued visitor or member of our website community, we wanted to let you know how you can make a real difference in the lives of countless individuals and families: supporting The Missing Persons Center.
The Missing Persons Center is a registered 501(c)(3) non-profit organization dedicated to the search, rescue, and reunification of missing individuals. We work tirelessly to bring hope home by offering vital resources, raising awareness, and collaborating with law enforcement agencies to ensure no stone is left unturned in the pursuit of reuniting loved ones.
Since our establishment, we have been part of successfully resolving numerous missing persons cases and provided support to families in need. However, our work is far from over, and we rely on the generosity of compassionate individuals like you to continue our mission.
By making a donation to The Missing Persons Center, you directly contribute to the following critical initiatives:
1. Search and Rescue Efforts: We invest in advanced technology, expert investigators, and partnerships with search teams to launch comprehensive search and rescue operations, leaving no avenue unexplored in the pursuit of locating missing individuals.
2. Family Support Services: We provide a compassionate support network for families affected by a loved one's disappearance. This includes counseling, access to legal aid, and assistance with navigating the complex web of bureaucracy during this challenging time.
3. Awareness and Education: We believe in the power of education and awareness to prevent future disappearances. With your support, we can expand our outreach programs, develop educational resources, and conduct workshops to empower communities to take proactive measures.
Your contribution, no matter the size, will make a tangible impact on the lives of those who are desperately seeking answers and hoping for their loved ones' safe return. It is the collective effort of individuals like you that allows us to continue providing these essential services to those who need them most.
To make a donation, please click here. Every penny counts, and we deeply appreciate your consideration.
If you are unable to contribute financially at this time, there are other ways to get involved. You can volunteer your time, spread the word about our organization, or even organize fundraising events in your community. Together, we can amplify our impact and bring renewed hope to those who need it.
On behalf of the entire team at The Missing Persons Center, we extend our heartfelt gratitude for your ongoing support and belief in our mission. We are confident that with your help, we will continue to bring hope home to families and loved ones who are anxiously awaiting news.
Thank you for being a valued member of our community.
With warmest regards,
President & Founder