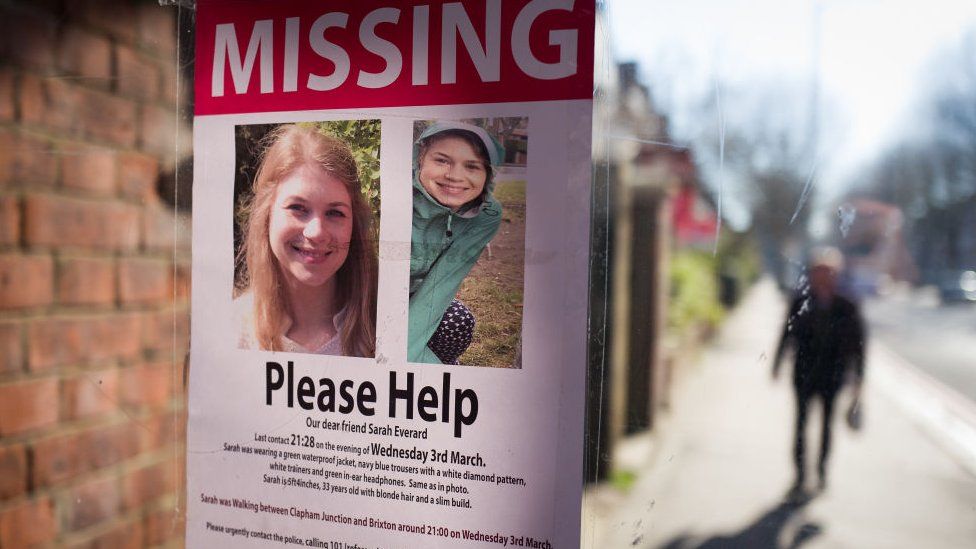 Your support is tax deductible
We are an IRS Approved 501(c)(3) organization, so your donations to the Missing Persons Center are tax deductible.
There has been a significant increase in the number of inquires we receive not only from families of missing, but also from professionals in the child and family services offices of various counties and states.
This means there are too many families going without the investigative support they need to find a loved one and reunite, or to learn whether their loved one has been a victim of trafficking and or homicide.
You can help us bridge that gap in many cases profiled on this site.
If you would like to help fund a specific investigation to help bring answers to the family we are assisting, we now offer Case Crowdfunding on select cases.
MISSING PERSONS NEAR YOU
Urgent
Endangered Adult
Awaiting Verification