CASE INTELLIGENCE ANALYSIS & MANAGEMENT
Visualize Intelligence Across Networks
Empowering the modern investigator and analyst to seamlessly discover, trace, link, and analyze persons, organizations, and events of interest.
Providing easy-to-use, advanced tools that drive speed, accuracy, and efficiency in investigations.
Click to read Press Release
GRAPHIC DESIGN FOR BUSINESS
If you're not already familiar with Canva, they have one of the most complete graphic design portals ever.
Their support has made it possible for us to create professional marketing and website graphics to keep us moving forward.
FACIAL RECOGNITION SOFTWARE
PimEyes is an online face search engine that goes through the Internet to find pictures containing given faces. PimEyes uses face recognition search technologies to perform a reverse image search.
Find a face and check where the image appears online. Our face finder helps you find a face and protect your privacy. Facial recognition online system allows you to search by image.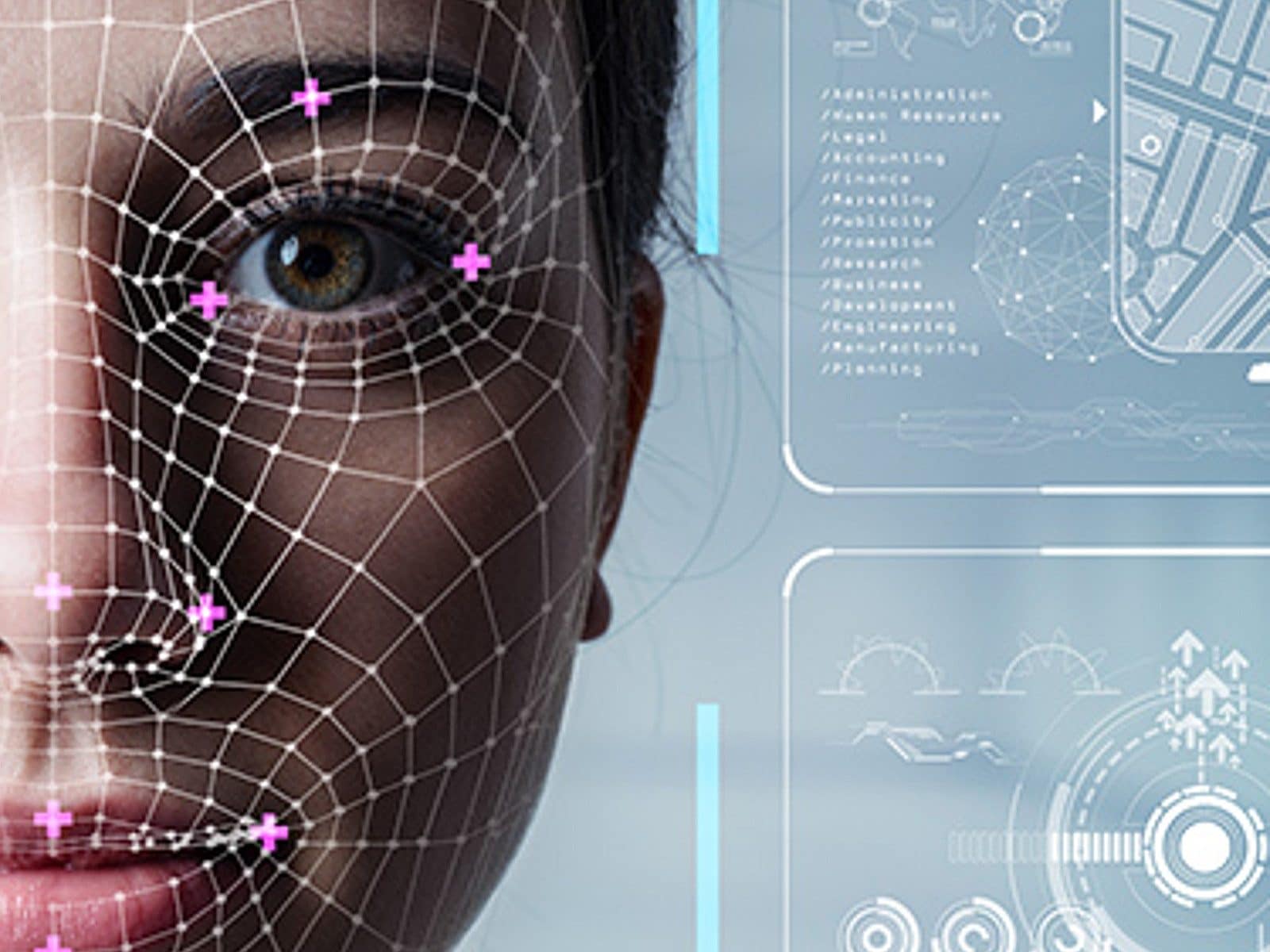 MISSING PERSONS NEAR YOU
Urgent
Endangered Adult
Awaiting Verification