Funds raised are for the Missing Persons Center investigation of the person listed below.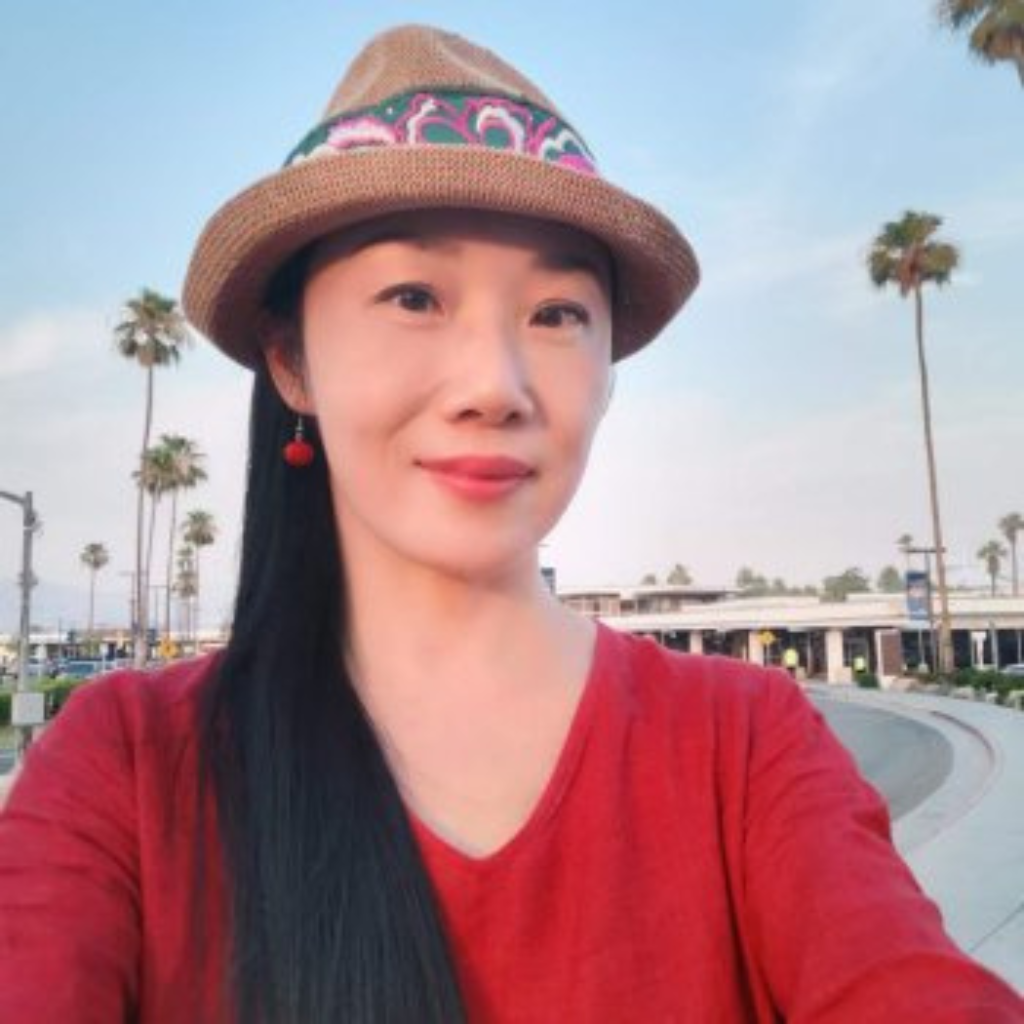 We will raise funds for her investigation until the financial goal is met. The sooner we can meet the goal, the sooner we can initiate our investigation and find answers for her family and friends.
Fang Jin is a tourist from China. She met a man online, who told her he could be her tour guide. She arrived in LA on 7/14 and left for Palm Springs on 7/15 by train. She agreed to stay in touch with a friend every other day.
The man picked Jin up in Palms Springs and they went camping together in the Joshua Tree National Park. On 7/21, Fang told her friend she came back from Joshua Tree and was about to go to camping again in "a small town in the desert". There has been no contact since. Fang's daughter and the friend tried to call Fang several times but no one answered.
Approximately one week later, the man fang jin was last seen with was reported missing as well.
–end of original report–
Please help us reach our goal so our investigators can continue searching for answers in the above case.
We don't want to see this case go "Cold" like so many others do as soon as law enforcement pulls back resources.